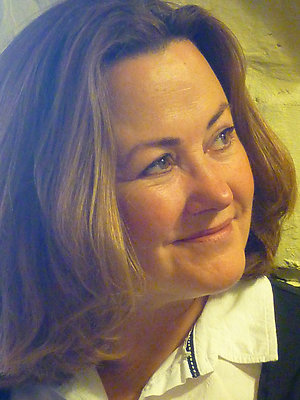 Carol Lucas
B.Ed Hons (Cantab)
Certified Transactional Analyst (CTA)
Teaching and Supervising Transactional Analyst (TSTA) with psychotherapy speciality.
Qualified membership with the: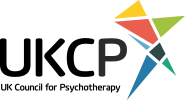 United Kingdom Council for Psychotherapy and

United Kingdom Association for Transactional Analysis


Carol Lucas is the owner and Director of The south manchester centre for psychotherapy which she established in 1991.

Val Walton

Working at smcp since 2008
Val Walton has been practising as a Counsellor / therapist using Transactional Analysis at smcp since 2008.
Val works with: Individuals & Couples.
Damien Diamond
Working at smcp since 2012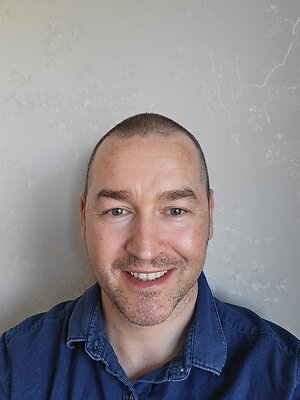 Damien Diamond has been practising Transactional Analysis (TA) Psychotherapy at smcp since 2012. He has many years experience in the field of mental health, working with clients across many sectors.
Clare Rusk
Working at smcp since 2015

Clare works as a therapist and uses Transactional Analysis.
She also specialises in Hypnotherapy, NLP and Mindfulness and can use each modality or a combination of all three therapies.
Sarah Pritchard
Since retiring from teaching Sarah has worked as a voluntary therapist at Place2Be with primary school children; at Trafford Carers working with Adults caring for dependants; and at Stockport Women's Centre working with Women who have experienced anxiety, stress and trauma. She has also trained in outdoor therapy and does take clients outdoors after an indoor assessment and agreed terms.

Claire Lloyd
Working at smcp since 2018
Claire is a therapeutic counsellor and a registered member of BACP.
She offers both long and short term therapy for a wide range of issues through an integrated approach using Transactional Analysis and Compassion Focussed Therapy. She works with individuals, assisting them to develop a deeper understanding of themselves and make changes where they want to, enabling them to get the most out of life.
Emma Palmer
Working at smcp since 2020
Emma Palmer started practising counselling and psychotherapy in 2009. She has a Certificate in Person Centred Counselling Skills and has completed 4 years of Transactional Analysis Training and has achieved her Certificate Award.

Clare Langton
Working at smcp since September 2022
Clare has extensive experience in working with Children and Adults.
She is BACP Registered and has been practising for the last ten years.


Jack Brown
Working at smcp since 2023

Jack is a professionally registered integrative psychotherapist and currently splits his time between private practice and various salaried roles. Jack has extensive experience working with cancer patients and their families due to his ongoing work as a counsellor at Cavendish Cancer Care in Sheffield. Jack offers long or short term therapy to adults.



Steve Springett
Working at SMCP since 2023
Steve is an experienced therapist professionally qualified as a Psychodynamic Counsellor, Cognitive Behavioural Psychotherapist (CBT), and EMDR Therapist. He is a fully accredited member of the BACP. Steve works in partnership with clients aged 16+ in a warm, respectful, and integrative way bespoke to their unique needs. He works to support clients to understand and then sustainably address difficulties they are troubled by.
Joanna Jamieson
Working at smcp since 2023
I am an Integrative Counsellor and also trained in psychotherapy (T.A). I have 24 years experience working in Primary Care with adults, schools and colleges with young people. In my own private practice I work with adults, couples and young people both face to face and online. I am a registered and accredited member of BACP.